AUSTIN - Walz Caps sent me a couple of their sweet hats to try out. This is a short review the Velo/City model, which is a mix between a cycling cap and a regular sportsball hat. While it's a bit bulky for under a helmet, it has wife-approved [yes, I asked her] casual style and loads of comfort.
Here is a little video
Like their more traditional cycling hats – of which they have a few varieties in wool, cotton and polyester (technical, sweat wicking) – the Velo/City is intentionally designed and made. It trades the cheapness and flimsiness of typical cycling caps for robustness and an odd sense of permanence, in a good way.
The hat has a liner made from a stretchy, polyester "sweat wicking" liner, which is only attached at the edges. I had high hopes for these types of fabrics when I first heard about them a zillion years ago, but somehow, Walz found some sort of magic fabric.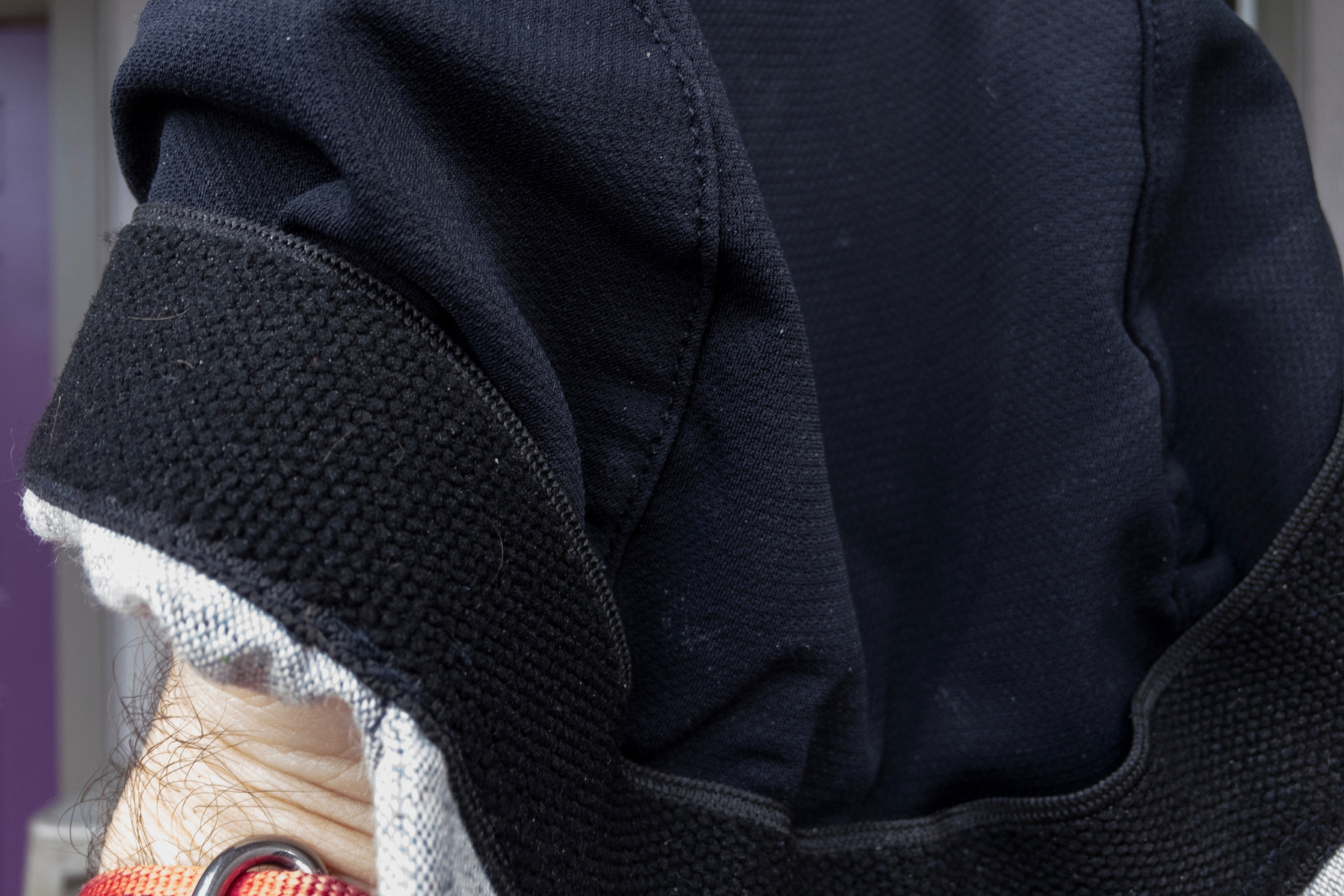 So far, the liner works as anticipated, pulling sweat to the outer fabric.
Yea, that outer fabric: it's a mix of organic cotton and hemp; it's grey with speckles of color woven in.
The brim/bill/peak/visor is stiff with a natural bend built in. If you're into the hipster five-panel hat thing and want a flat visor, you're out of luck. The visor provides a good amount of shade on the bike and doesn't get in the way of cameras or sunglasses.