PORTLAND, Oregon — About a month ago my wife and I officially moved to Cascadia, from Austin, and settled into an apartment in a downtown high-rise near Portland State University. The location is good—near several transit options, casual food options, a variety of convenience stores—and the building is comfortable and secure. This corner of downtown doesn't have quite the personality of east Portland, but it's still a nice place.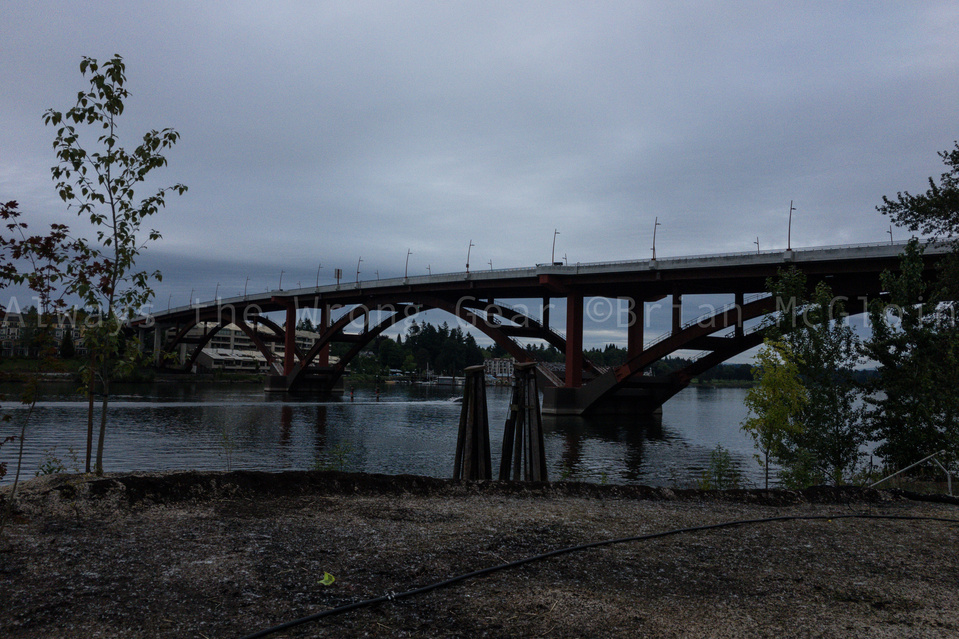 I've been to Portland before—a few times in the past year and for a couple of months in 2013. While I knew my way around, I only knew it from a tourist or temporary point of view.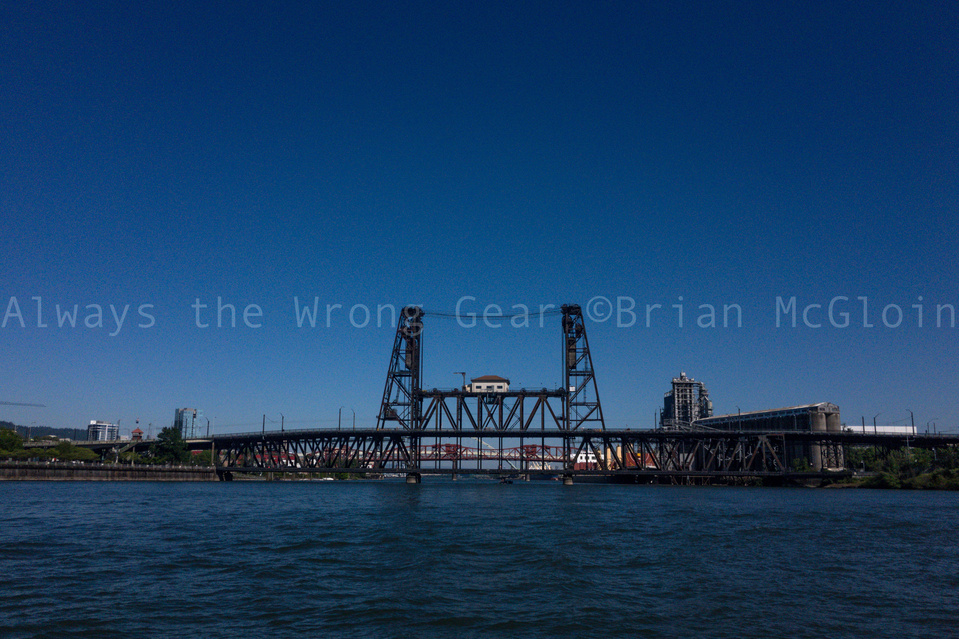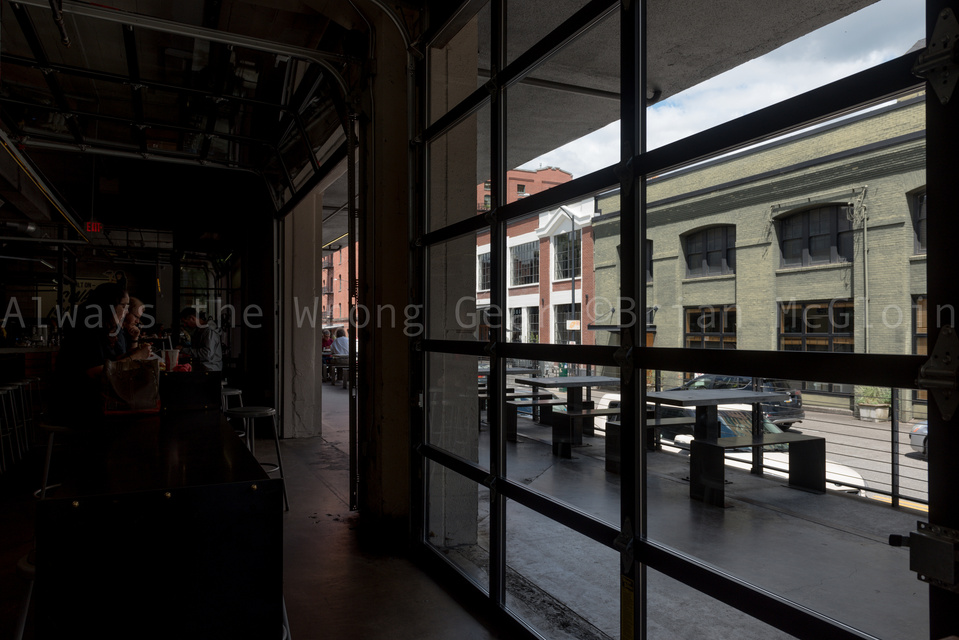 The new city calls for new adventures and revisiting some old adventures or points of interest like Powell Butte, Mt Tabor, and Forest Park. There was the south waterfront to revisit, and the areas south of that to discover. I needed to get back to east Portland, roll north to the Columbia. Living somewhere and visiting are two different things. Day-to-day living, and reading The Zinester's Guide to Portland, by Shawn Granton (the guy behind the Urban Adventure League), I learned more history and details to make getting around easier.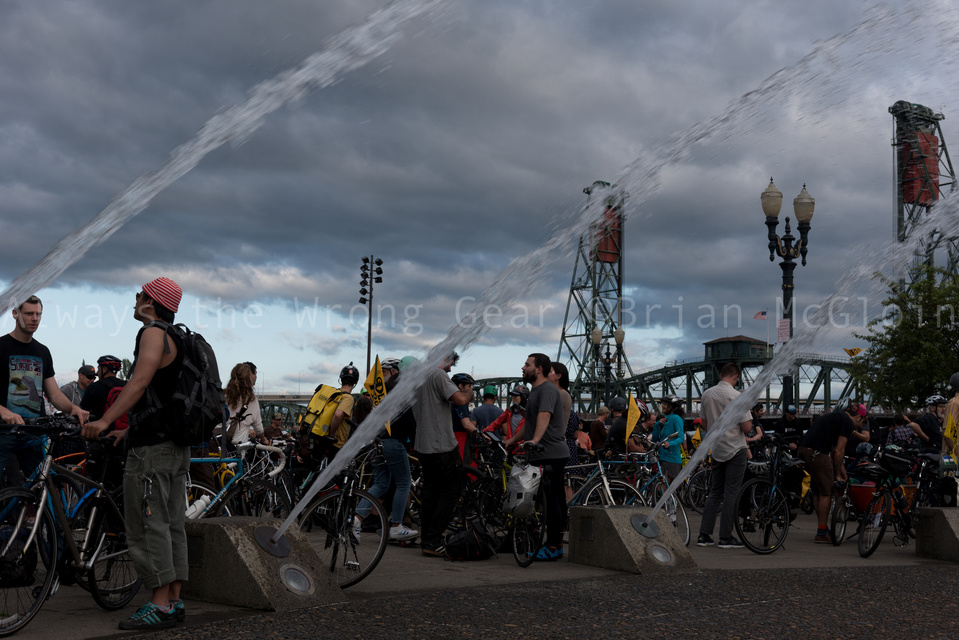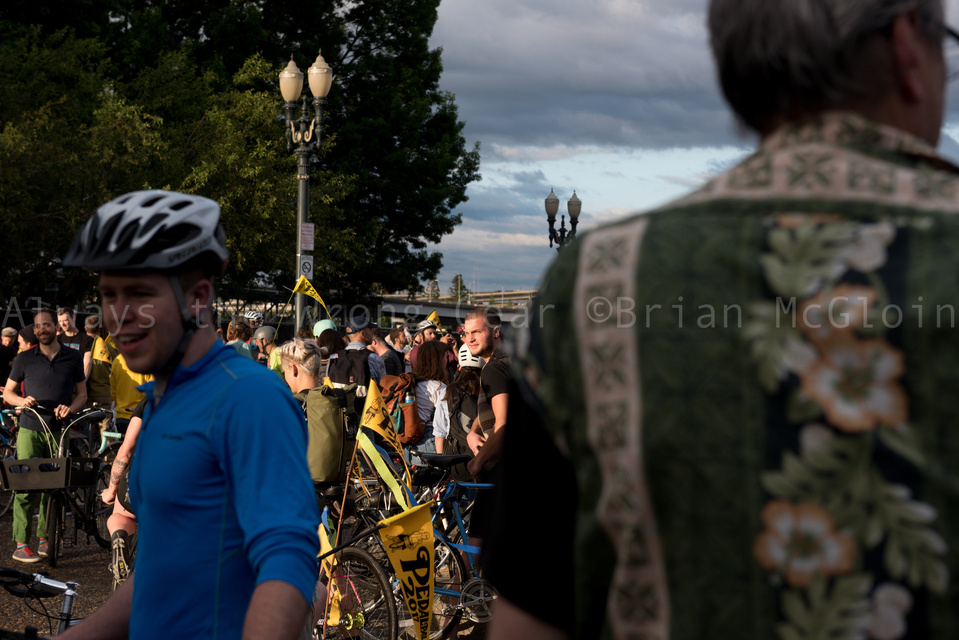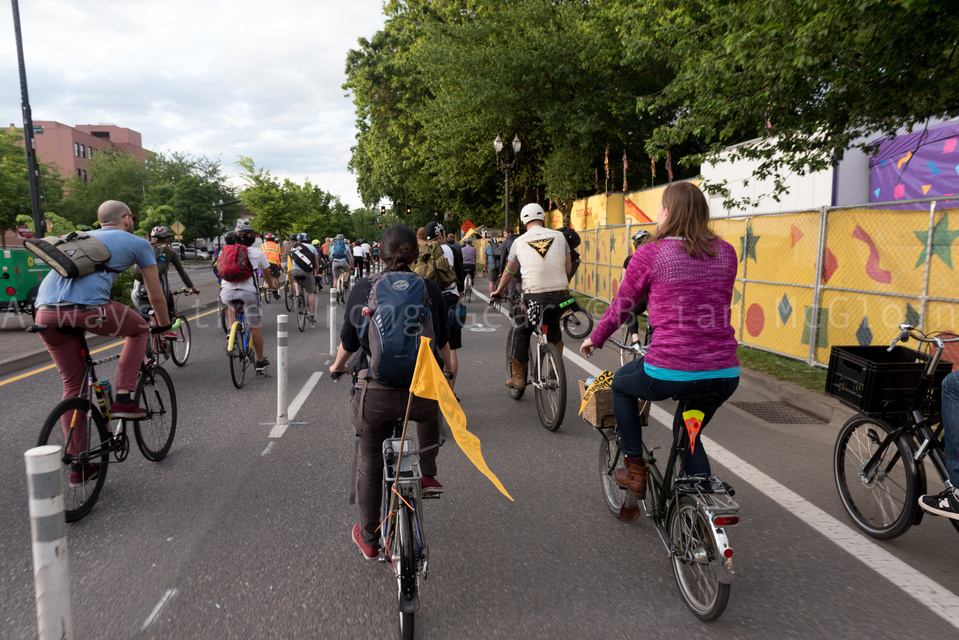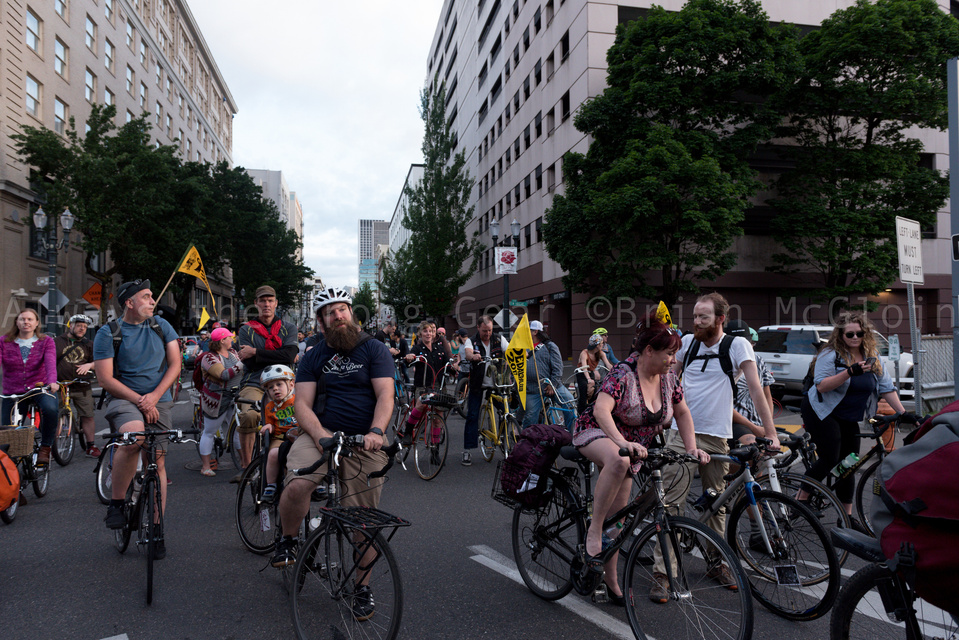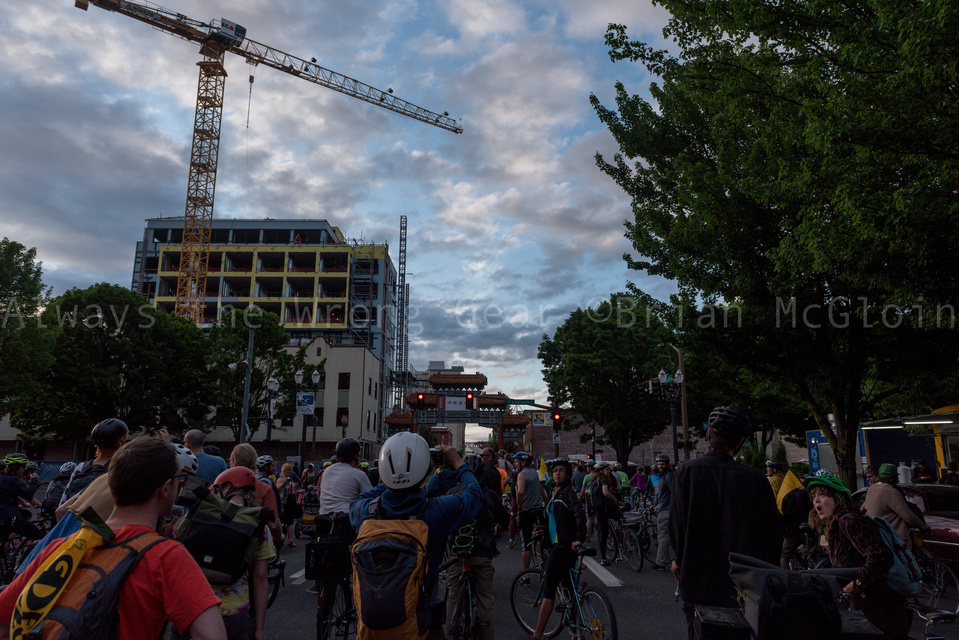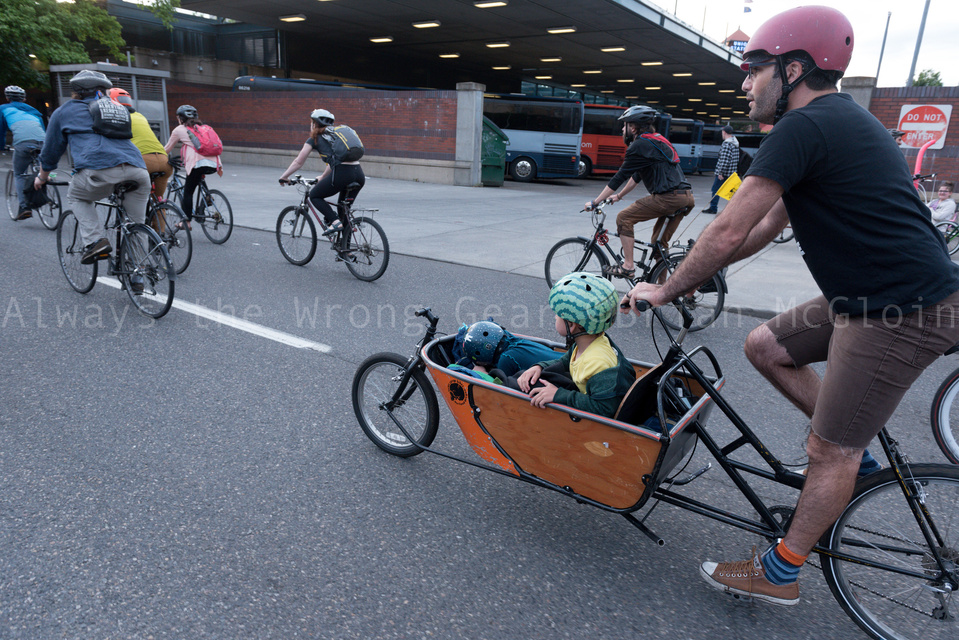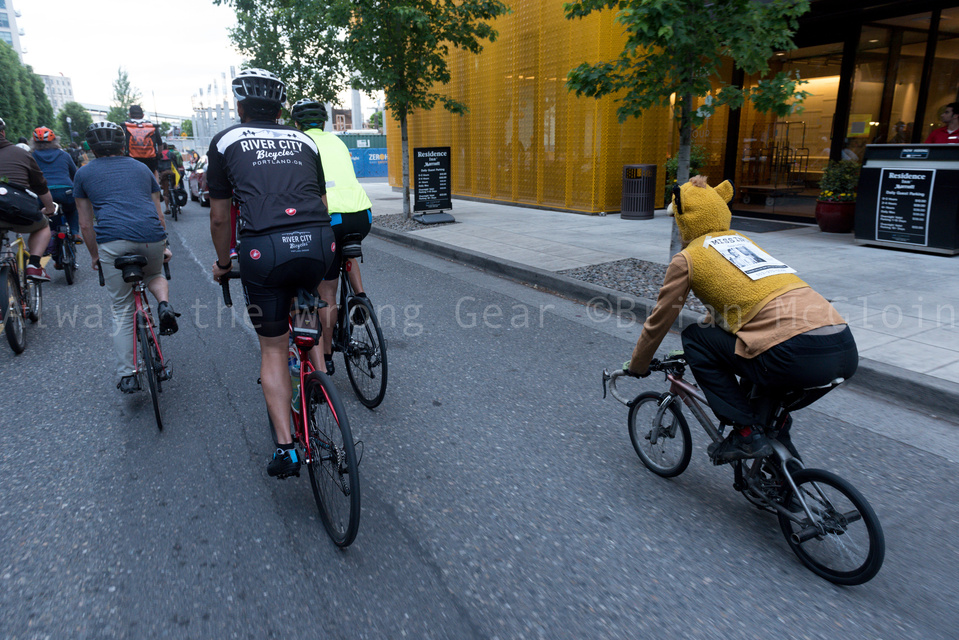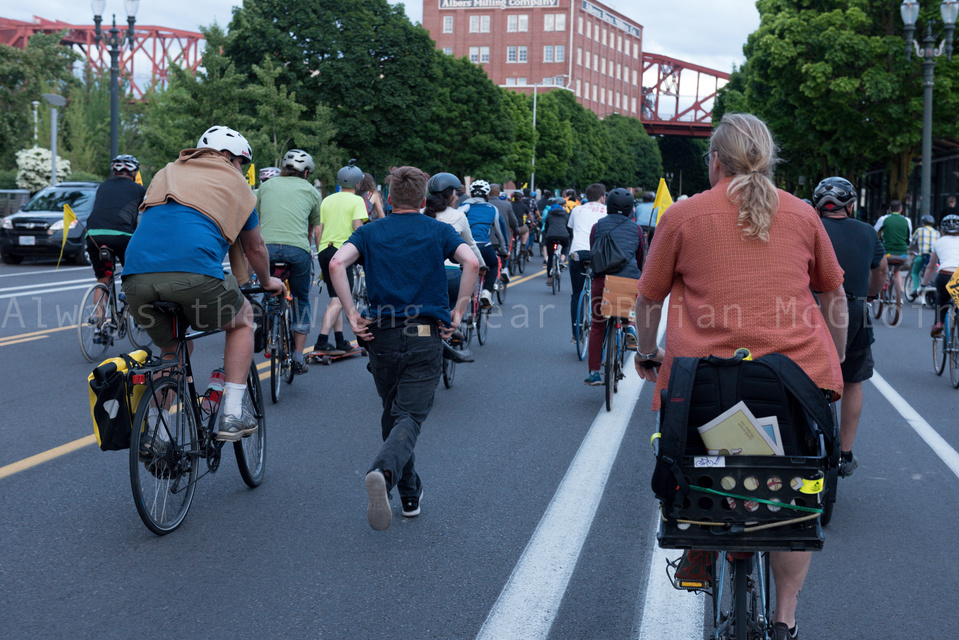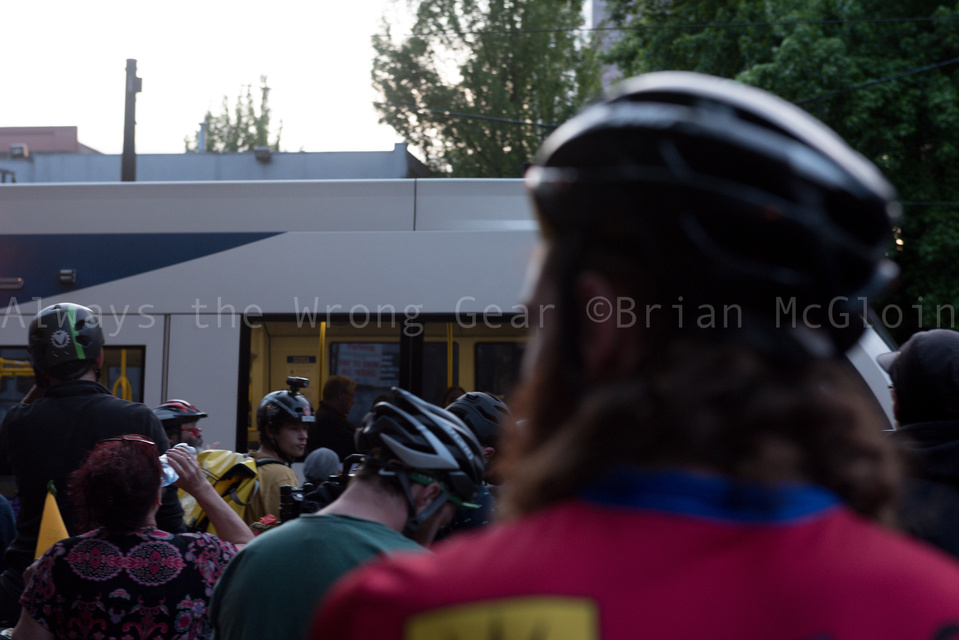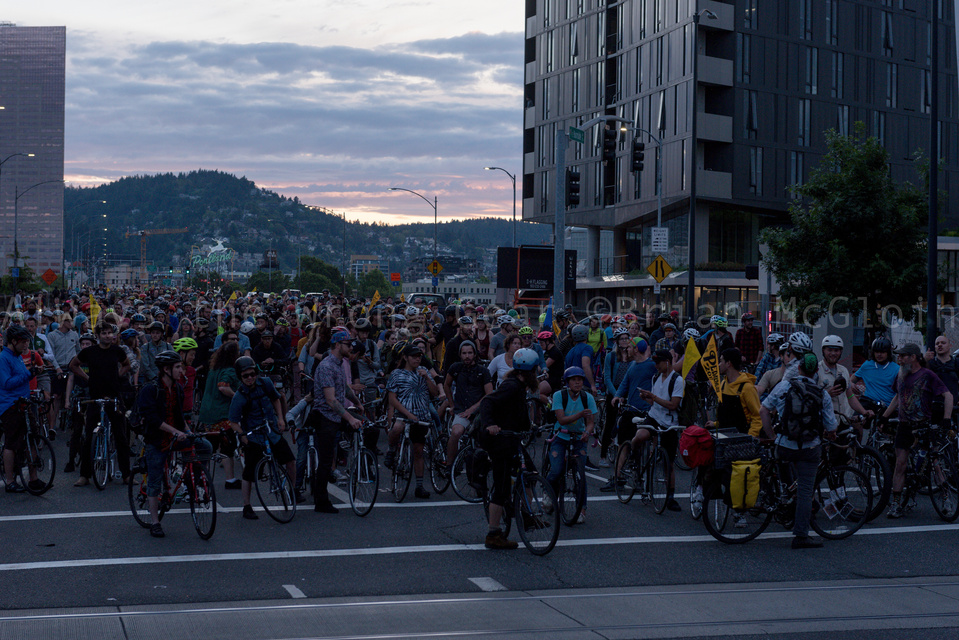 Unfortunately, I also realized I had some of the state history wrong regarding slavery. While Oregon joined the union as a free state, it also forbade black people from living or moving there—and by black, I mean anyone who isn't glowing pink-white. Asia didn't exist yet then. I knew about the anti-government terrorists (or militias, depending on whom one asks) and knew they weren't necessarily white supremacists; but I didn't know about the actual white supremacist groups.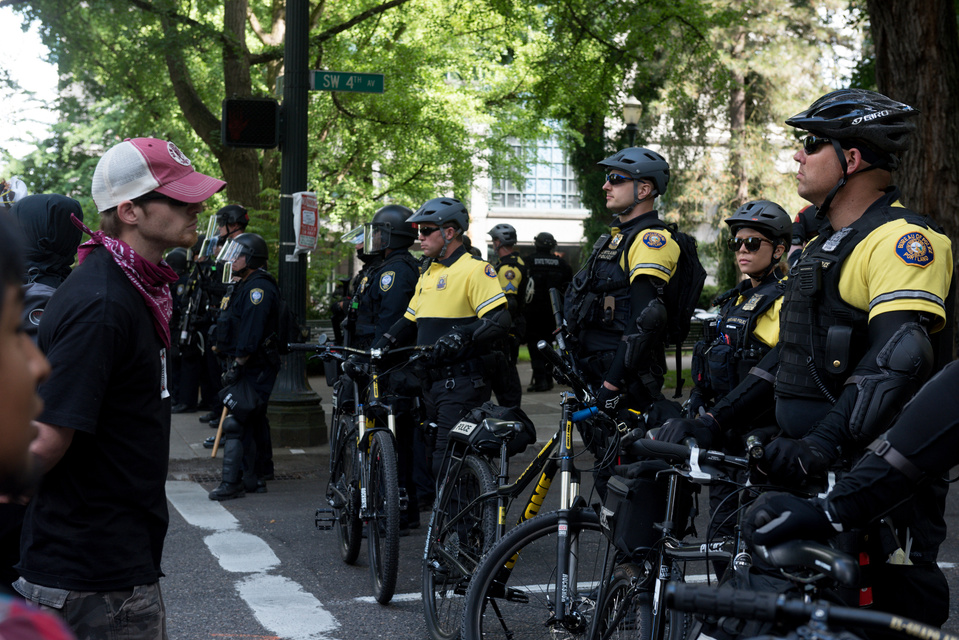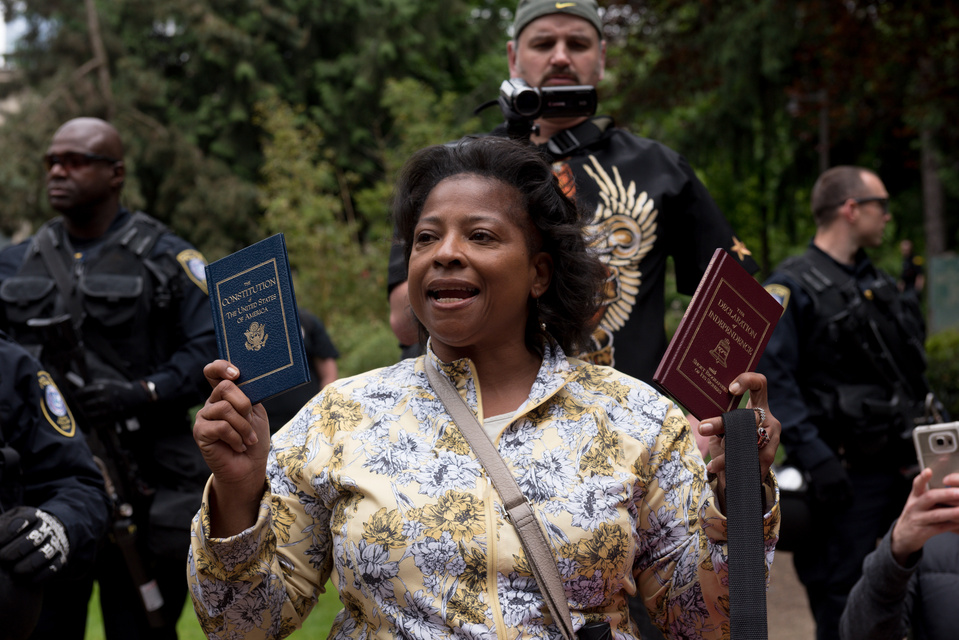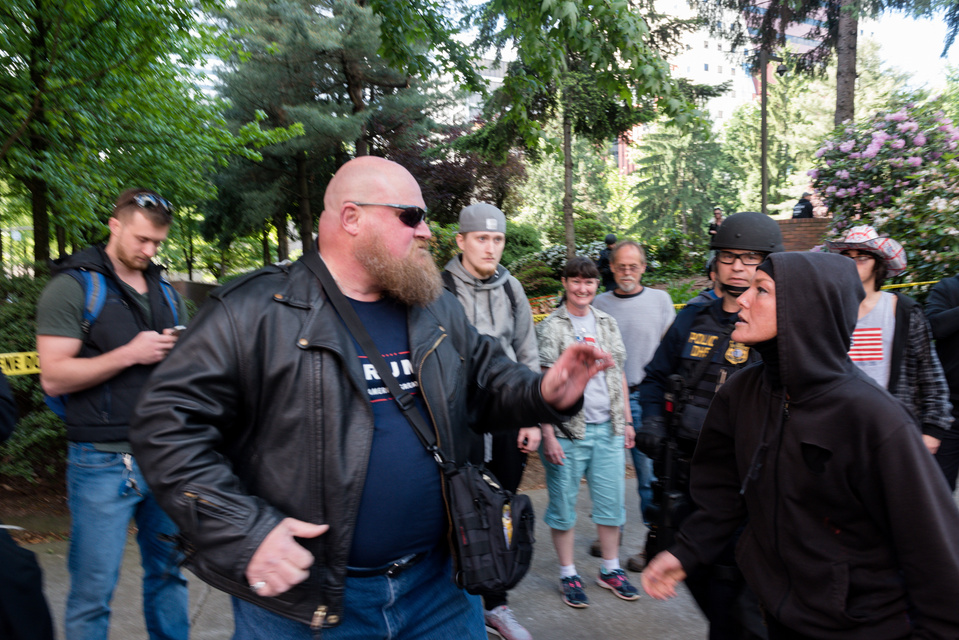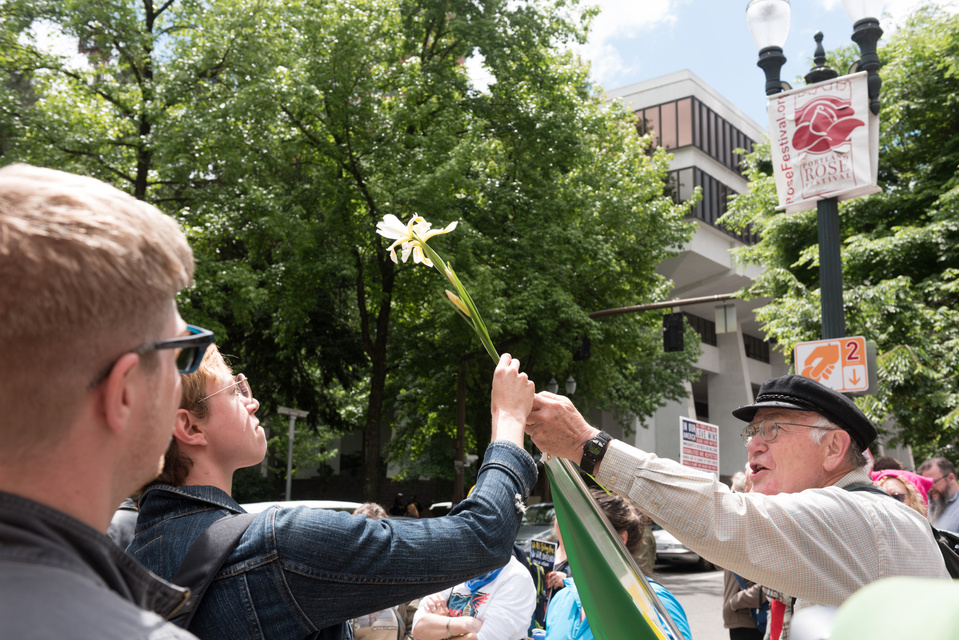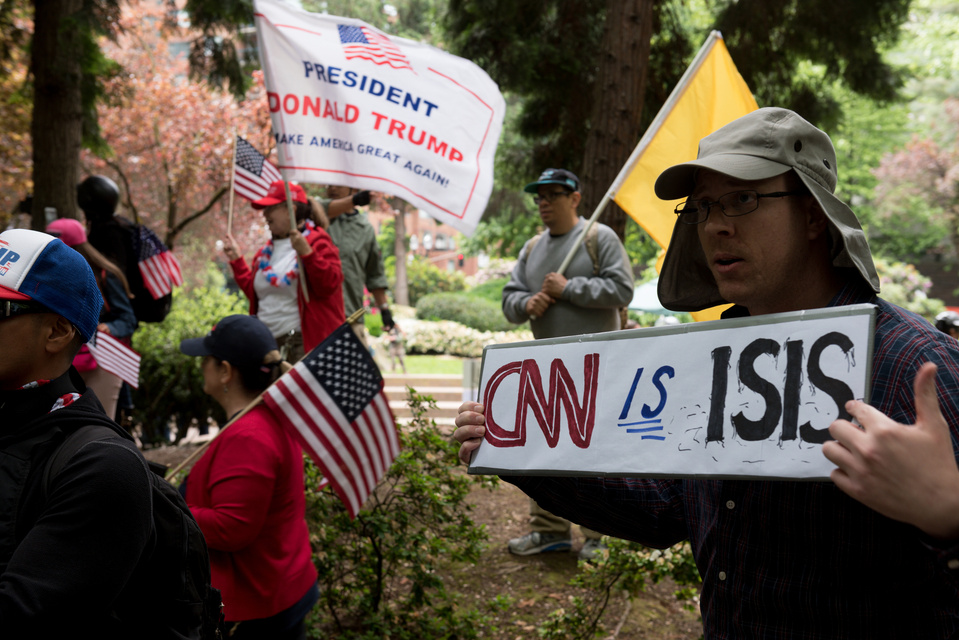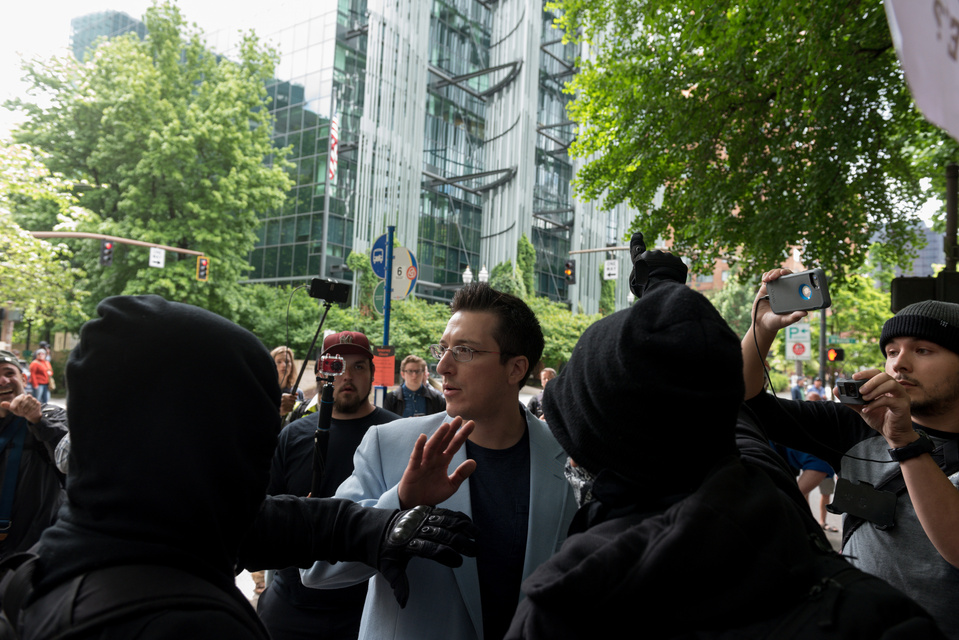 It's not all bad, nope. The climate is awesome, Portland's public transit and bike/pedestrian infrastructure makes it beyond easy to get around, and, Portland is surrounded by volcanoes, mountains, high deserts … the coast isn't far, Washington is just over the river.